History
Mec Sev Ltd was Established in 1987. Mission to bring pre insulated ducting systems to Ireland. Providing bespoke Mechanical Ventilation Systems. 10 years ago we progressed into manufacturing Air Handling Units, Acoustic Enclosures and roof top Boiler House Enclosures. We pride ourselves on our attention to detail.
We specialise in the design, manufacture, suppy and installation of pre-insulated aluminium ducting systems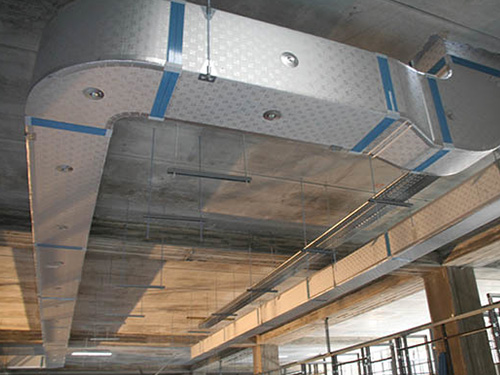 Partnership
Longstanding partnership with P3 Italy P3 Italy have been providing pre insulated ducting through-out the World for over 30 years. P3 Italy have developed a panel that is suitable for heavy corrosive environments such as Swimming pools and Food processing plants.
Experience
Mec Sev Ltd has over 30 years of experience manufacturing and installing pre insulated ducting all over Ireland including Hospitals, Laboratories, Universities and Motor Way Service Stations. Our team of professionals draw on this experience to ensure that we give our clients the service necessary to provide them with a practical and compliant solution to any of their problems.
Mec Sev Ltd was founded to provide the Irish Market with an ecological and cost effective alternative to the somewhat cumbersome and dated ducting systems available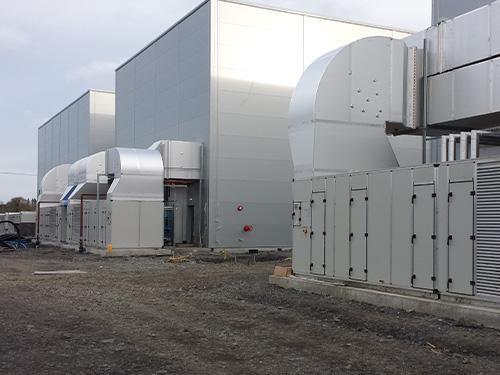 Team
We have a longstanding team of people dedicated to carrying out their work to the highest standard. We work closely with all our clients to provide the best possible service. All our staff are fully trained in all relevant health and safety regulations.